07:21 29/10/2020
Τσόχα Renzline Techno Super Pro Set Sugar Blue (85% Wool - 15% Polyamide)
Achro Cues


Email: achro@achro.gr
Δευ - Παρ 10:00 - 16:00
Τηλ: +30 2299990920

 

Τιμή:
248.00€
Έκπτωση:
0.00%
Τελική τιμή:
248.00€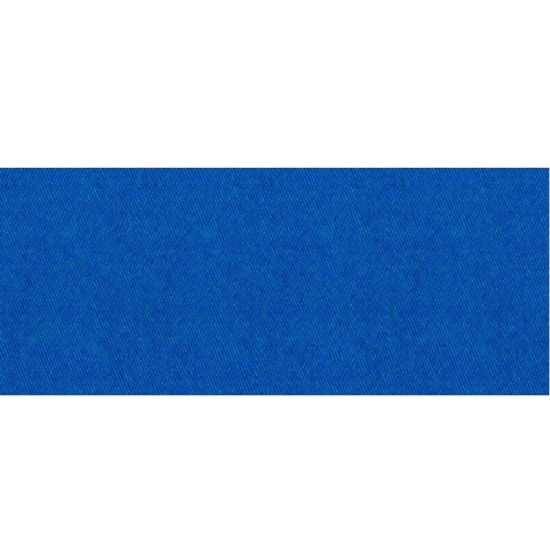 Composition: 85% Wool - 15% Polyamide
Weight: 370 gr/m2
Game: Carom
Price per set for 10ft table.
Renzline Cloth Specs
Techno Super Pro Edition
Techno is a Professional cloth for Carom game. The R&D process took years, searching for the right yarns and a state to the art finishing process.
In cooperation with the three times world champion Gustavo Torregianni we were able to develop a billiard cloth which allows true rolling balls, excellent ball control and offers extraordinary speed.
Numerous field tests have tested its durability and high performance over a long period of time, guaranteeing your investment as well.